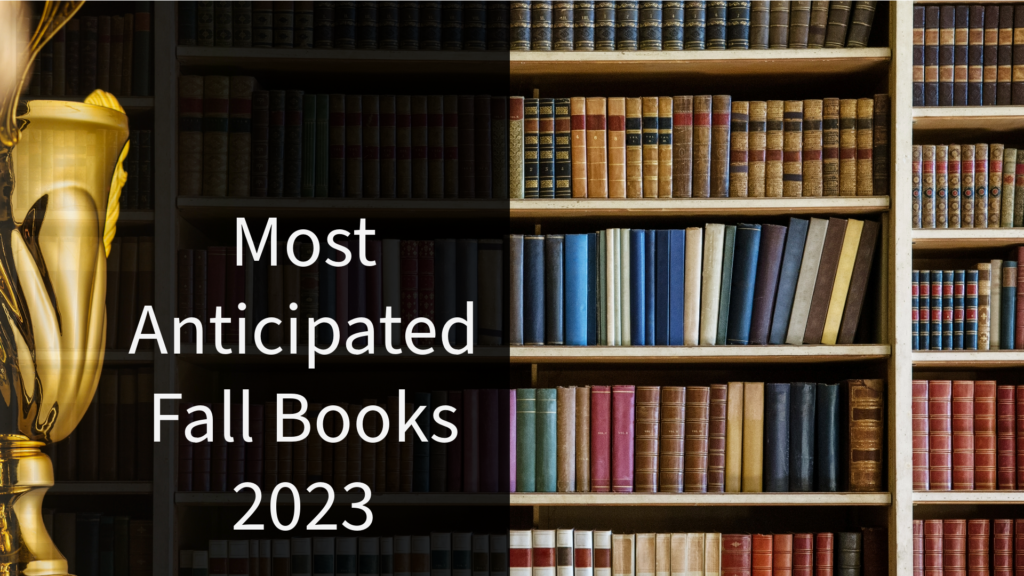 This is going to happen in batches because there is so much great stuff coming out. As part
...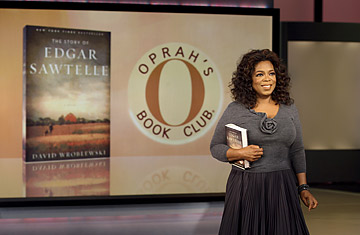 This is a crazy thing that I just read about. Oprah's Book Club was immensely popular during it's
...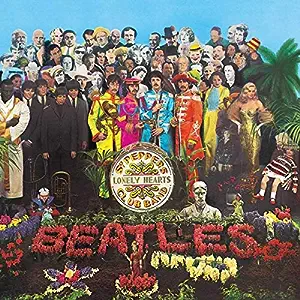 There was a period of my life when I rejected things that other people loved. Didn't watch Lost
...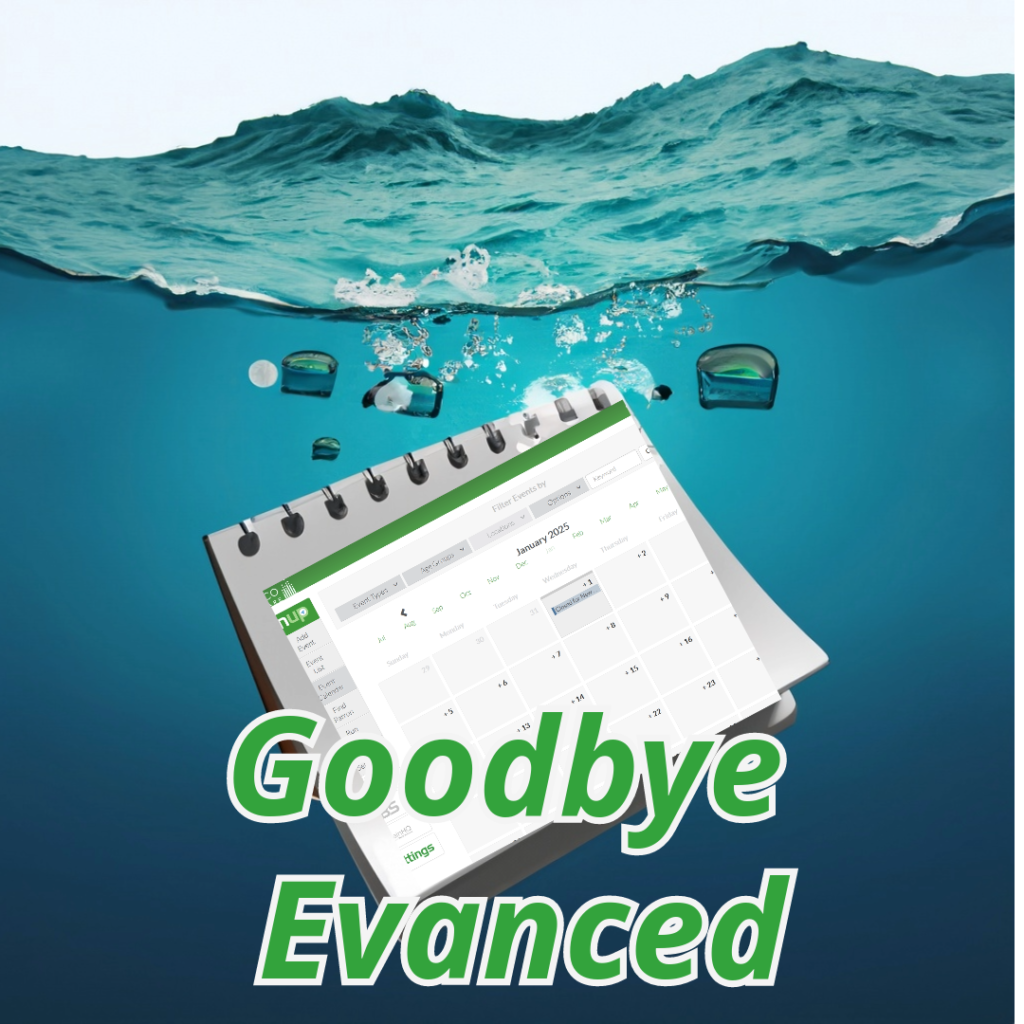 If you work in a public library then there's an excellent chance that you've already heard that Demco
... Percy Jackson is going to be beamed directly into your home starting December 20th, so everyone will be
...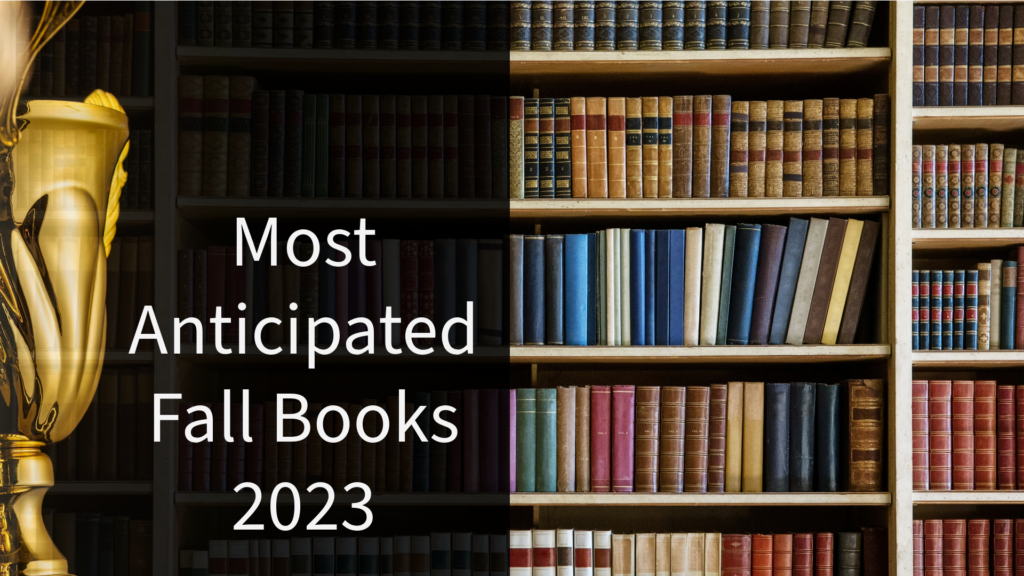 Some fairly big series continuations coming this fall in the mystery and thriller genres. John Grisham has a
...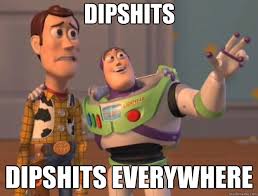 So there's this guy, I'm sure he just wants to do right by his family, his personal code
...