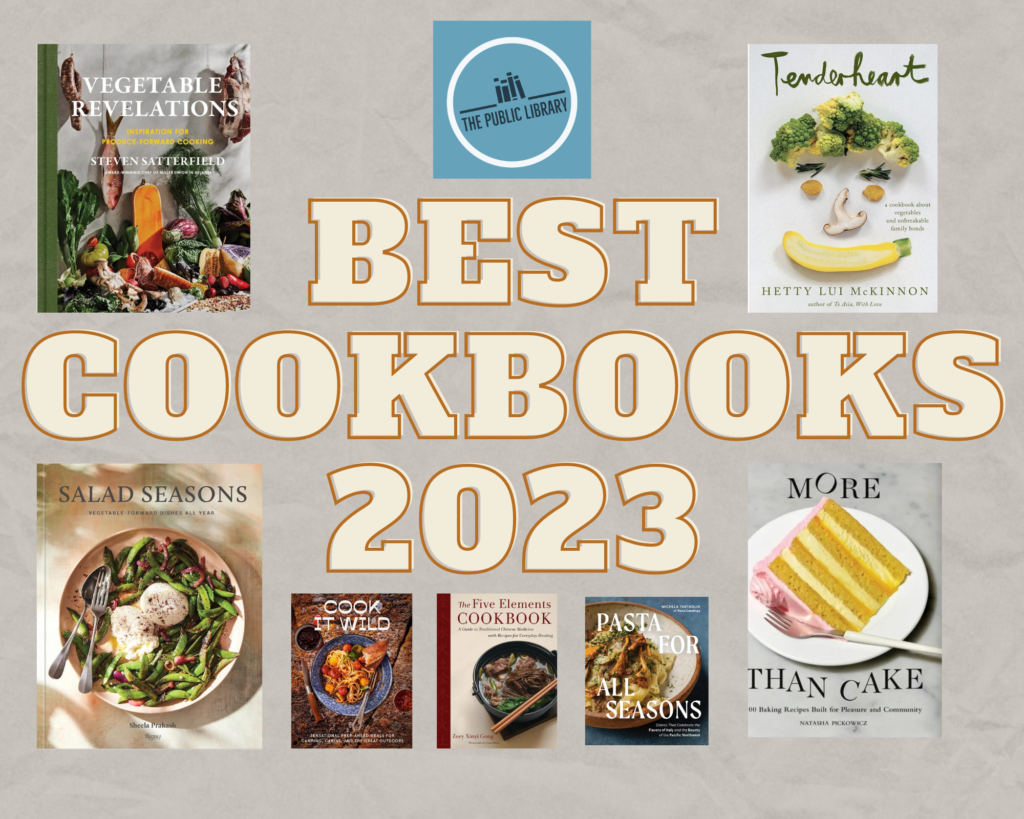 There have been a lot of
...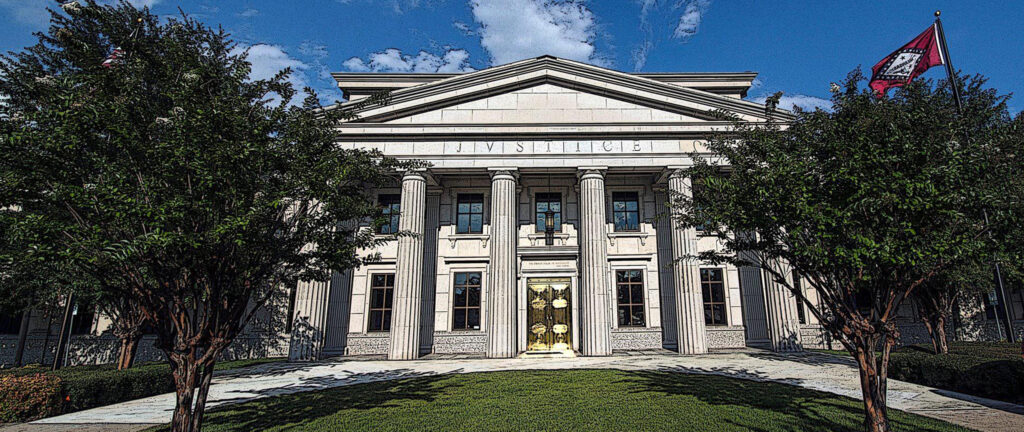 A federal judge in Arkansas has
...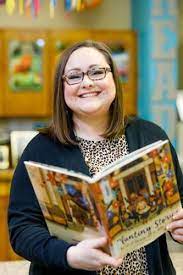 Amanda Jones, 2020 Louisiana School Librarian
...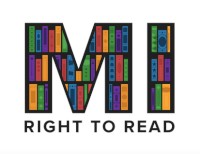 The Michigan Library Association has joined
...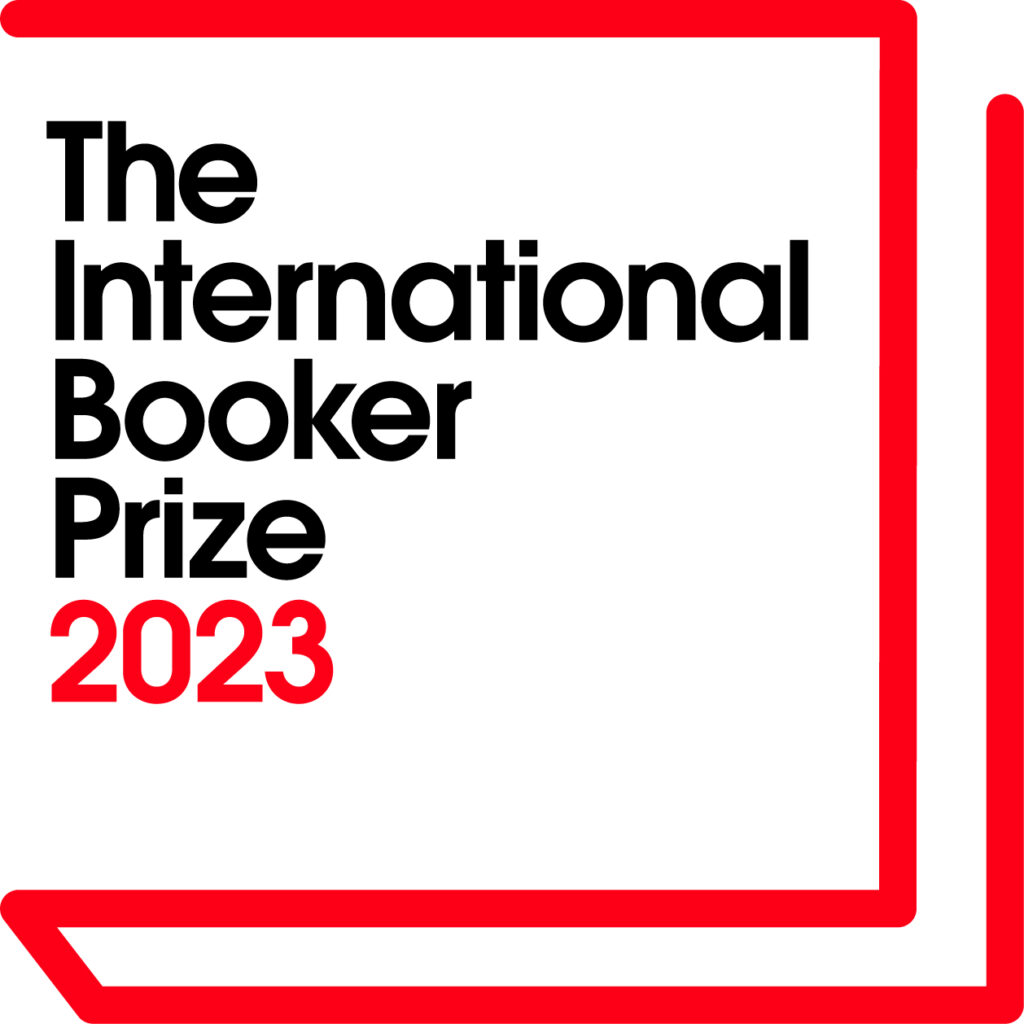 The Booker Prize Longlist was released
...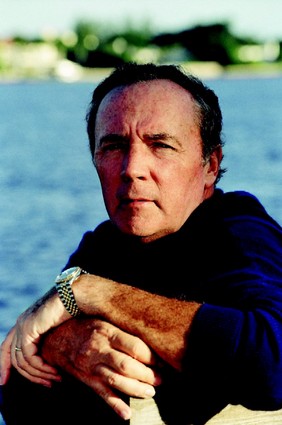 The king is 76 years old.
...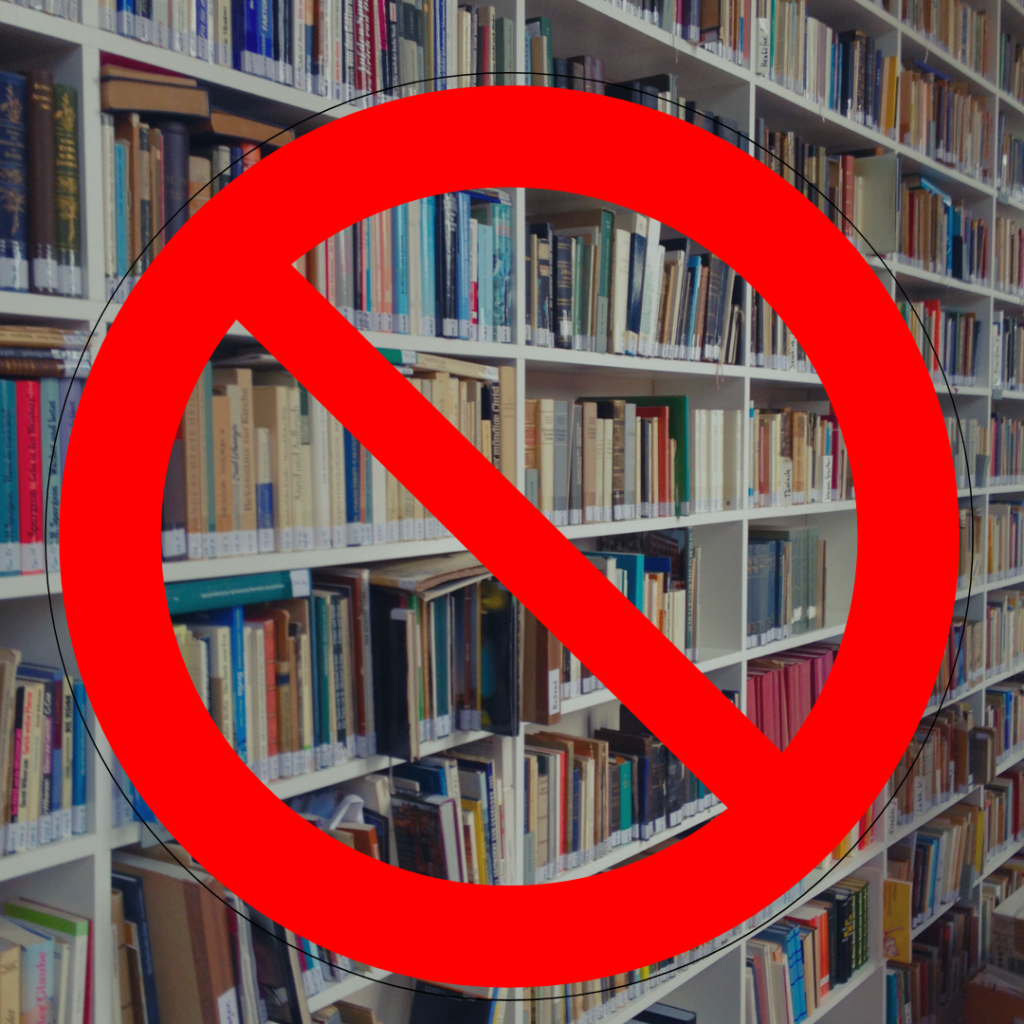 Everything is big in Texas, right?
...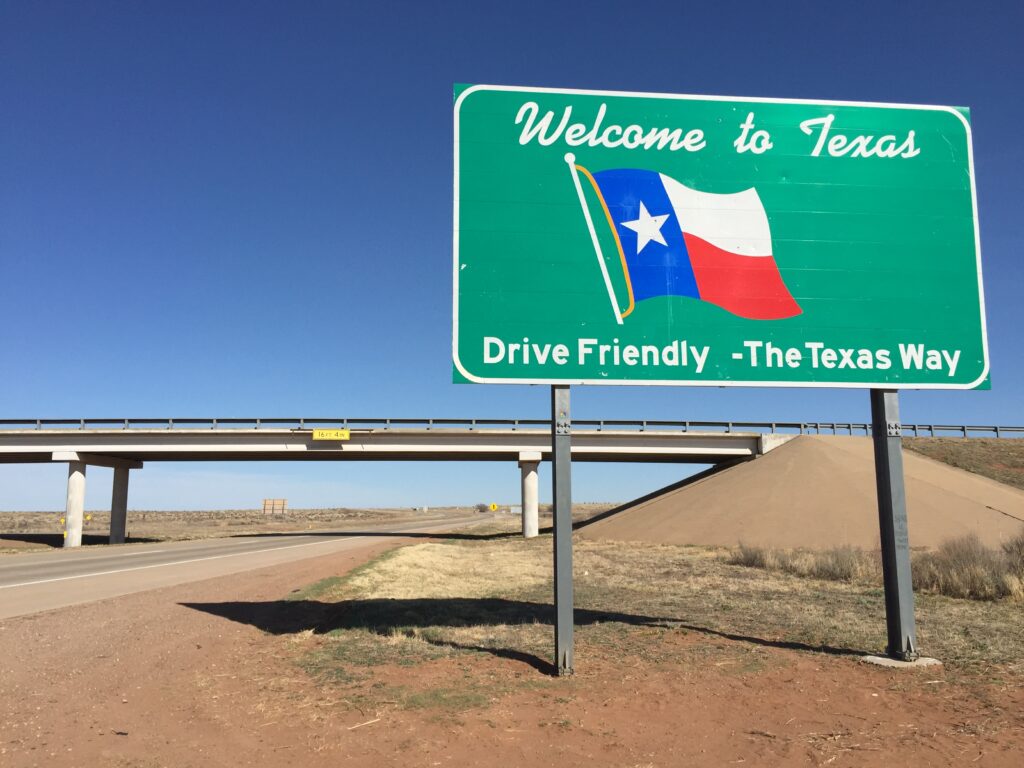 Texas had a major education shake-up
...